Working towards a healthier community
______________
Opening Hours:
Monday to Friday 8:00am – 6:00pm
Saturday 8:00am – 11:00am
Ashgrove Family Practice
&
Skin Cancer Clinic
All patients are required to wear masks at all times in the clinic.
As we are an essential service, we continue to see patients in the clinic. However, to help support reducing the movement of people in the community and to reduce the number of patients in the clinic, we encourage you book in for a phone consult instead.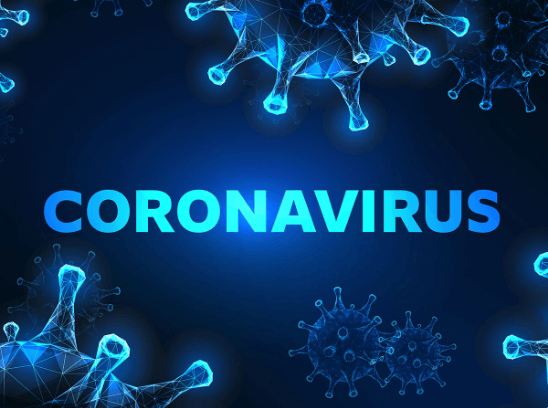 About Us
We aim to have you feel that you and your family have been well cared, therefore focusing on prevention in order to achieve and maintain optimum health.
We are conveniently located close to Red Hill, Paddington, Bardon, The Gap, Enoggera, Newmarket and Alderley.
Ashgrove Family Skin Cancer Clinic
Our practice has doctors who have advanced training and skills in skin cancer detection and treatment including surgery.
They undertake a thorough skin check identifying any suspicious lesions (skin cancer spots) and discuss treatment options with the patients to achieve best possible outcomes.