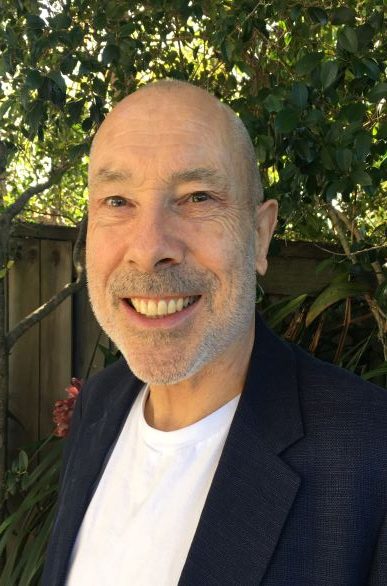 Dr William Patterson
FAFPHM, Dip Child Health, MBBS, FRACGP, Master of Public Health, Bachelor of Obstetrics
Dr Will is an engaging and highly experienced General Practitioner who graduated from the Queens University in Belfast, Ireland. He has worked in clinical and public health roles in the UK, New Zealand and Australia. Dr Will is passionate about his work and has special interests in child health, sexual health, diabetes and heart disease. He strongly believes that diabetes is the greatest public health challenge and is keen to work with patients aspiring to improve their emotional and physical health as they negotiate the ups and downs of life.
Dr Will also active in the aged care industry, and provides health care to two aged-care communities where he enjoys helping patients face and overcome the challenges of growing older and retaining their independence.
Please note that Dr William does not offer Workcover related consultations.
Special Interests
Diabetes Management
Heart Disease
Child and Adolescent Health
Sexual and Reproductive Health
Aged Care
Men's Health
 Working Days