Ashgrove Family Practice
& Skin Cancer Clinic
Working towards a healthier community
______________
Opening Hours:
Monday to Friday 8:00am – 6:00pm
Saturday 8:00am – 11:00am
Health Update
If you are currently experiencing any cold/flu like symptoms, we recommend wearing a mask. Please contact our reception team if you are experiencing such symptoms prior to your appointment.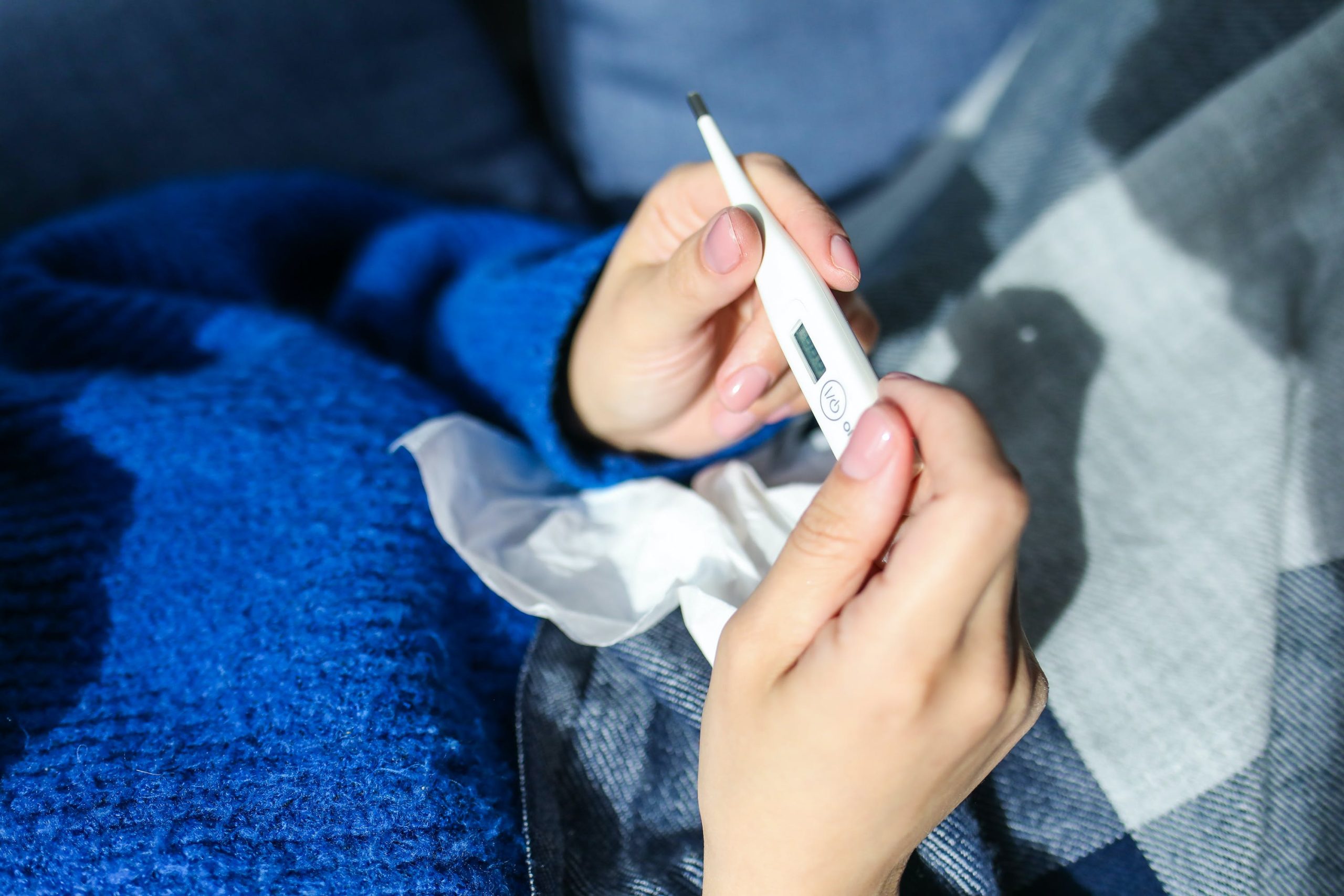 About Us
We aim to have you feel that you and your family have been well cared, therefore focusing on prevention in order to achieve and maintain optimum health.
We are conveniently located close to Red Hill, Paddington, Bardon, The Gap, Enoggera, Newmarket and Alderley.
Ashgrove Family Skin Cancer Clinic
Our practice has doctors who have advanced training and skills in skin cancer detection and treatment including surgery.
They undertake a thorough skin check identifying any suspicious lesions (skin cancer spots) and discuss treatment options with the patients to achieve best possible outcomes.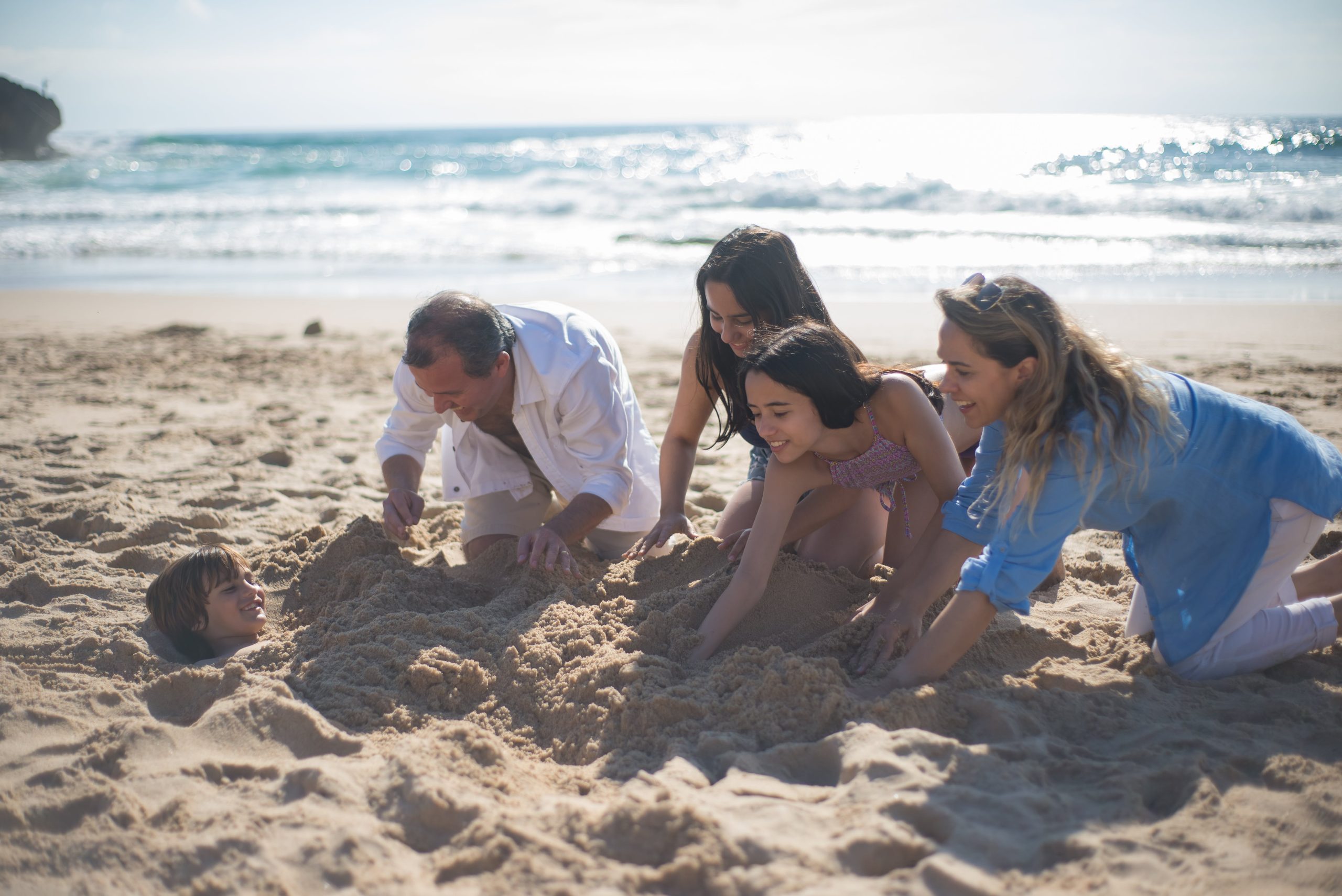 Doctors at Ashgrove Family Practice