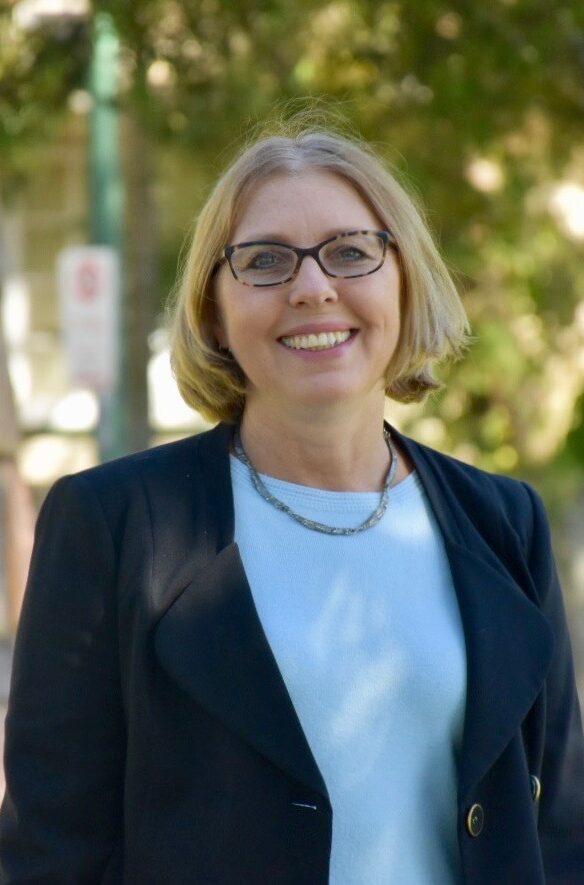 Dr Catherine Crilly
MBBS, MRCGP, FRACGP, Master of Medicine
Dr Crilly completed her undergraduate training at the University of London, in the UK in 1988. 
Since moving to Australia, she has completed many years in general practice.
Dr Crilly completed a masters degree in Skin Cancer medicine at the University of Queensland.
Dr Crilly is passionate about skin cancer treatment, as such she devotes a large portion of her time treating and removing skin cancer.
Special Interests
Skin Cancer
Working Days